Dust, stains, dirt, grime, and other unexpected environmental effects on your car are the things to which no one can put an end. But, what you can do is, provide complete protection for your car by using quality products that let your car shine again even after enduring a lot of external conditions.
Want To Keep Your Car Shiny And Dirt-free Always?
If you want some amazing tips on "How to keep your car protected?" then keep on reading and explore it yourself.
Here Are 5 Essential Tips to Keep Your Car Protected
Tip 1: Wash And Wax Your Car On A Regular Basis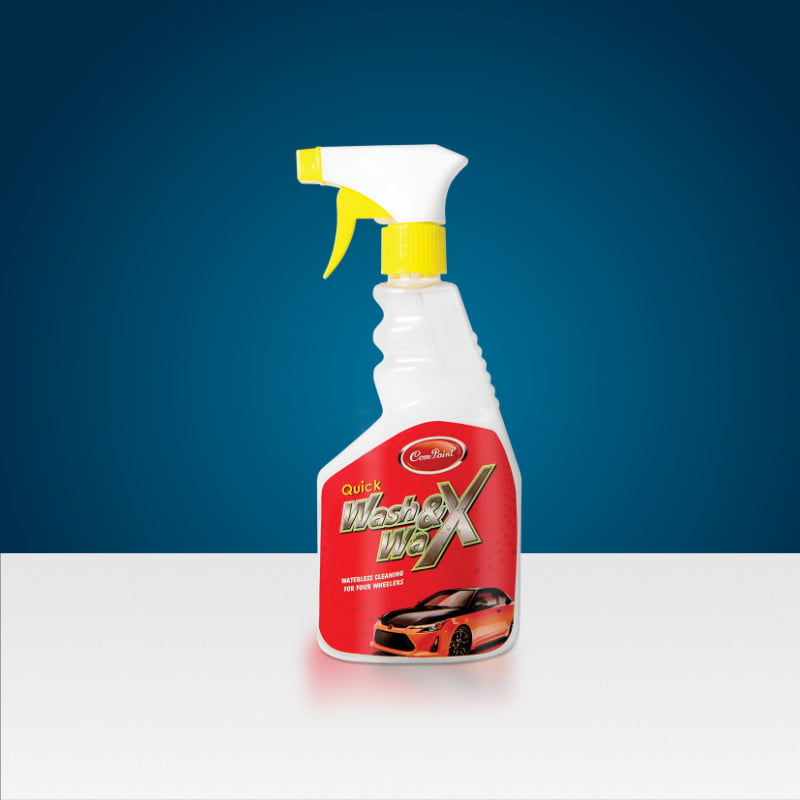 Washing your car is one of the most essential things that you should do every day; at least every other day. For this, you need water, shampoo, and other cleaning products for removing dirt, dust, etc. The procedure of washing, cleaning, and waxing would take around one hour. But, do you know you can save all this time and effort by simply switching on to Com-Paint car wax spray? This is a unique formulation that is waterless and helps in cleaning the car with precision. Com-Paint waterless formula makes sure that your car remains clean and protected from dirt as a shiny wax layer covers it at the end.
Tip 2: Make Use Of Only Specially Formulated Car Shampoo
Ready to clean your car but using a hair shampoo to wash it? This is not at all recommended if you love your car. Always use a specially formulated car shampoo to clean your car and give it a long-lasting sheen. Com-Paint Car Shampoo is considered the best car wash shampoo in India as it offers a clean surface and ensures to restore the original gloss of the car.
Tip 3: Provide A Fine Finish To Your Car With A Liquid Car Polish
A liquid car polish helps in enhancing the finish of the car and transform it into a new one. Car polishing offers a glossy finish to the surface of the car. This is why a specially formulated car polish is essential to use on your car. Com-Paint Liquid Car Polish is a blend of the finest quality silicones offering a lustrous gloss and protection to your car's paint. It can be effortlessly applied and wiped off of the car, even in hot conditions. See professional results within minutes with Com-Paint Liquid Car Polish.
Tip 4: Wipe Off The Extra Paint That Gets Stick To Your Car
Sometimes, your car gets touched by another car, and the other car's paint gets stuck to your car's surface. The major concern area is the bumper, which gets touched by many surfaces now and then. So to keep your car's paint new and remove those extras, use Com-Paint Ragad Chhoomantar. It is a special wet wipe dipped in a perfect liquid blend of solvents, waxes, and hi-tech silicones. It helps easily remove the scrape marks and restore the original gloss of the car's paint.
Tip 5: Keep Your Sight Crystal Clear While Riding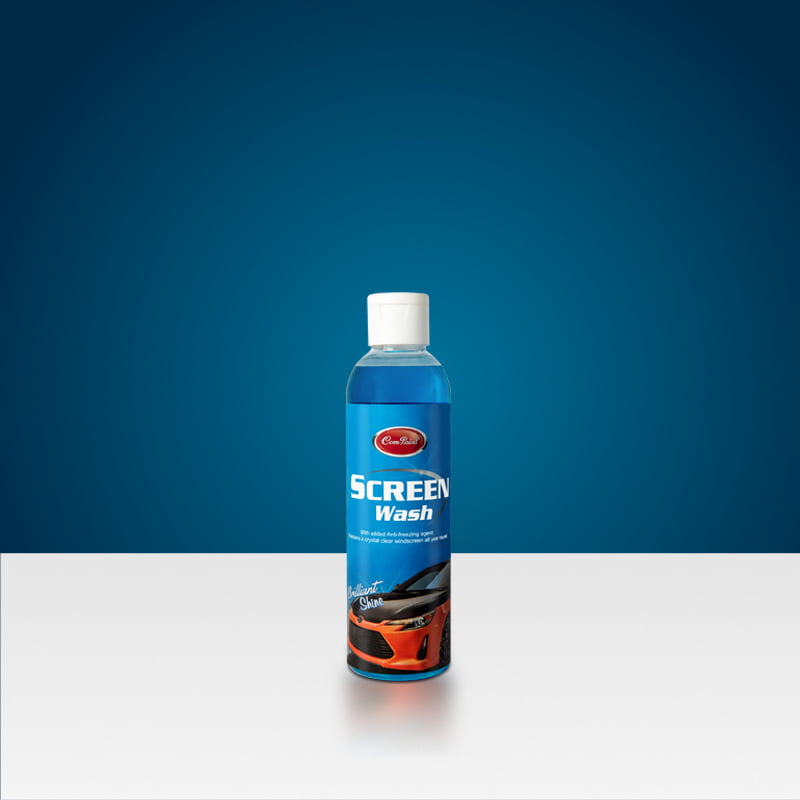 Washing your windscreen is not as simple as you think. A particular windscreen fluid is highly essential for a clean and visible windscreen. This is why you must use Com-Paint Screen Wash, which can be easily blended into the car's windscreen washer bottle to offer a streak-free surface for a clear vision.
Conclusion
To keep your car running smoothly without any performance hiccups, you need to follow the above-mentioned car-care regimen religiously.